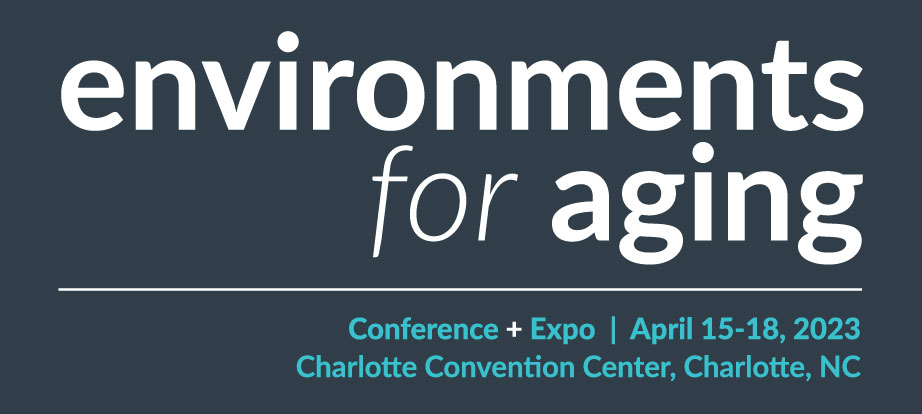 Hear from IDC Board of Director member, Christine Weber Craik, at a panel discussion on « Re-Imagining Residential Health for the Future » at the Environments for Aging (EFA) Conference + Expo in Charlotte, North Carolina!
This presentation will discuss issues and potential solutions, and review U.S. and Canadian guidelines that embrace alternative care models and supportive environments. Speakers will provide examples of improved quality of life for residents, staff, family, and community in inclusive environments. Additionally, they'll share global case studies and promising programming, planning, and design examples that support evidence-based, person-centered design in residential care communities.
Attendees will explore the evolving field of residential care, address concerns, present concepts that support positive change, and see innovative future developments to enhance design and operations. Finally, identify how interior design strategy enhances the implantation of best practices with supportive interior architecture.
Learning Objectives:
• Review relevant issues and concerns in providing a continuum of care for residents and families, and supportive workplaces for care partners and staff.
• Learn about resources and references that help inform best practices in residential healthcare.
• Obtain examples of design innovation that can influence and improve the future of environments for aging, including new technology.
• Explore the evolution of environments for aging that support inclusivity, access, diversity, and equity.
Session Number: E03
When: Sunday, April 16, 2023: 10:45 p.m. – 11:45 p.m.
Where: Charlotte Convention Centre, Charlotte, NC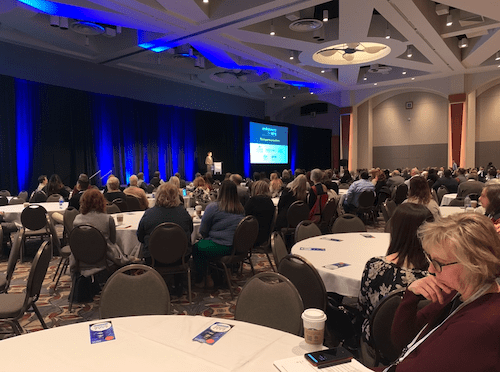 Environments for Aging Conference + Expo is the ultimate networking, education, and product-sourcing event in senior living design. See the newest products from 100+ exhibitors and learn about the latest research, trends, and strategies to meet the needs of our aging population. Leave with new connections, new ideas for current and future projects, as well as CEUs.
Learn more about attending or exhibiting at EFA.